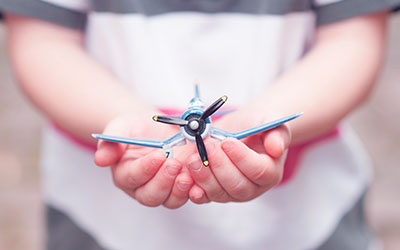 Providing Funds fot Childrean
We provide books, clothes and back packs, and distribute donations and funds among children who don't have the resources to fulfill their needs.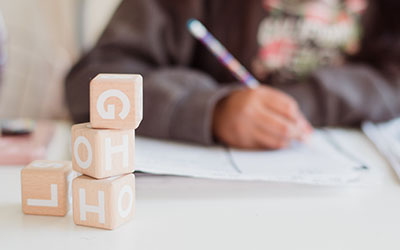 Collect Food
We volunteer to collect and distribute food in local pantries to families and children. We collect barely used toys to distribute among children
Providing Information
We provide information to kids by organizing online Writing workshops, and online education sources.